Our mission
Supporting
youth & their futures
Future Friends was setup to help break down barriers to accessing opportunities faced by marginalised groups of people. These barrieirs include those impacted by loneliness, with disabilities, from ethnic minority backgrounds and young people. Oppotunities are available to individuals between the ages of 16-25.
we're proudly supported by: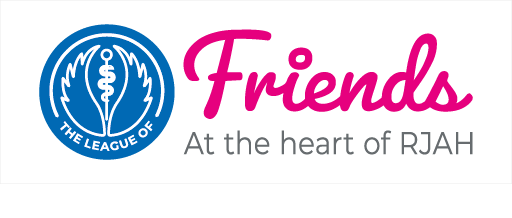 The League Of Friends
The League of Friends (the founders of Future Friends) was set up in 1961 and since then has raised in excess of £20 million for the RJAH.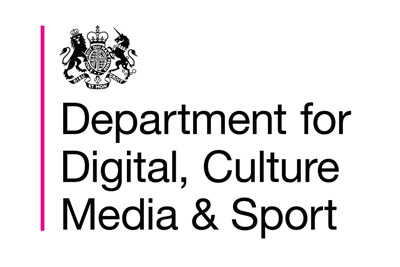 DCMS
The DCMS has committed £6 million to the Fund, with £1.15 million provided by the Pears Foundation and NHS Charities Together.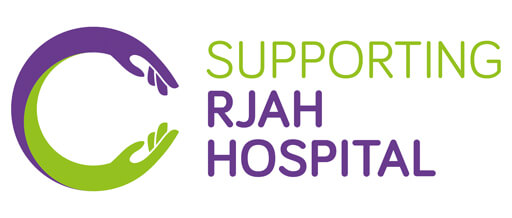 The RJAH Charity
.The RJAH Charity raises funds to support patients and staff to ensure world class patient care is delivered.

NHS Charities Together
The NHSCT are a national independent charity caring for the NHS, so everyone can have better healthcare.